What is Agro-tourism?
Agro-tourism is simply a blended mixture of two industries Agriculture and Tourism. It is the practice of touring farms and often participating in the farming activities. Most Tourist fly in the country only to view wildlife from the windows of their Safari Jeeps. They forget that Kenya is one of the world's main agricultural product suppliers. Among them tea, coffee, cut flowers, nuts vegetables, fruits, cheese, meat and leather products.
Categories in Agro-Tourism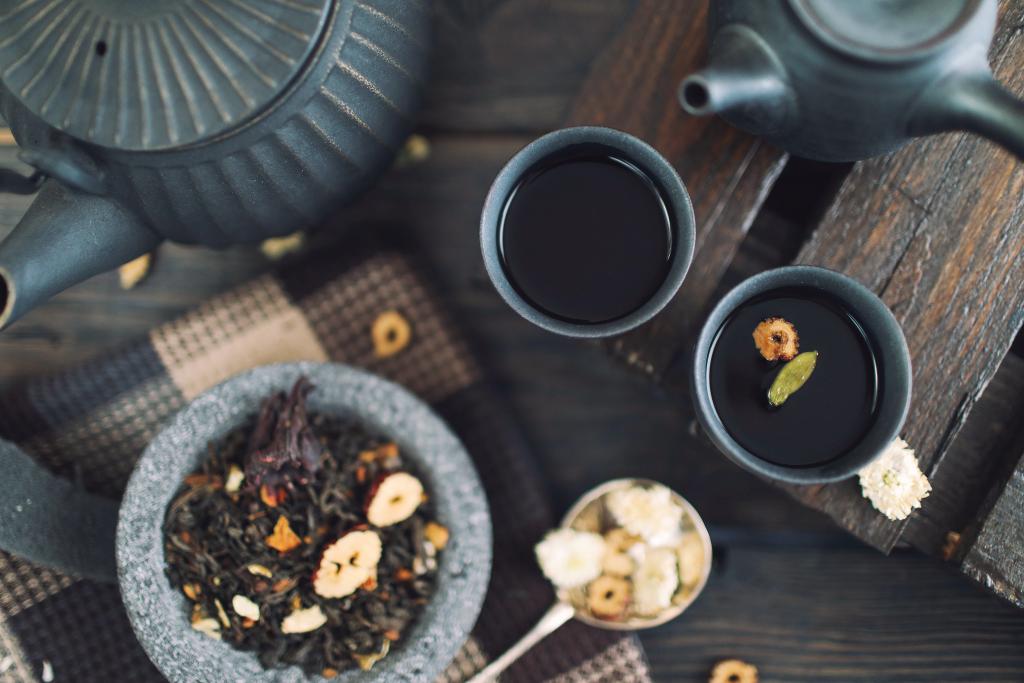 Tourist planning to have a taste of agro-tourism may partake in the following activities;
Farm workshops and traditional skills such as packaging flowers.
Coronary tours such as farm dinners, tea and Coffee tasting.
The most prolific form of Kenya's agro tourism grab a basket and pick your own tea or coffee.
The old concept called Farm stays. This is when a paying guest stays in the farm at least overnight. Unlike hands off accommodation like hotels Bed and breakfast, Farm stays give clients an opportunity to get their hand dirty, gives them and their children an opportunity to work during vacation and learn skills new to them. And above all give our clients a first-hand day to day Kenyan lifestyle experience.
Why Agro-Tourism
Kisima Safaris have travel and talked to a number of farmers who host guests on farm stays and farm visits just to get a picture of agro-tourism in Kenya. Surprisingly, little data have been gathered on this sector to date.
In our interview we asked why people visit the farms. It happens that the answers we got we almost alike. Every farmer said that tourists who visit their farms are seeking a connection in themselves that they sense have been lost, they would like to find it but they don't know how. But they know intuitively that farms are a good place to start looking. People come to restore, to renew, to reactivate, to regenerate, to remember. They come to learn, to invest, to carry home healthier ways of living. Above all to meet and interact with their food providers.
Agro-tourism and specifically the farm stay can be a profitable and socially important part of Kenya's economy but farm stays have been practiced since the colonial times in Kenya. The sector has gone through some development in most parts of Kenya but it has room for more growth potential. At the cross roads of artistic, science and physiological knowledge, farms offer a type of hands on experience that people really crave. My preposition therefore is that developing the farm stay sector will help grow a generation who want to have a feel of the day to day Kenyan culture. That participation indeed can create a new economy.
Benefits
To our visitor…
After knowing why partake agro-tourism visit, it is important also to know what visitors take with them when they leave, what do they talk about with their friends? What do they remember if not what they tasted, smelt, saw, heard and touched? Our senses act as gateways to individual epiphany.

To the host….
To the farmers, hospitality pays in more than one way. Generally, Agro-tourisms help farmers to diversify operations, spread financial risks and in many cases, maintain family farmland in production. Once up and running a farm stay here generates a third of the firm's total revenue. Farmers also consider the non-financial benefits of Agro-tourism integral to the overall viability of the enterprise. Most farmers said that opening their doors kept their farms feeling vibrant and engaged with their communities' center of giving and receiving. Although not all farmers are host, those that are find an exchange of inspiration and ideas with guest.
Farms to Visit
From the Coffee farming in kikuyu land, to the tea farming in Kericho and other Kenyan Highlands to the sugarcane farms in Nyanza; the enormous and productive Lord Delamare firms to the famous Pioneers; flower and horticultural farms in Naivasha, to the dairy cheese farm in Limuru to the wheat and baileys fields in Narok, the list is endless. Every field has a story; these stories have been harness and woven together by Kisima Safaris for you. Collectively I think that these simple experiences compose the future of our region with character and identity.
Kenya Re-branded
There for the idea is to build a synchronized visible identity that links together the food, beverage, farm, sport and tourism industries.  This could build a new brand, a new face of Kenya that offers more than the rich wildlife and the beautiful Kenyan Coast. I believe that this diversity as a strength. Agro- tourism addresses many mutual goals of land conservation, vital economic development, environmental education even food security and is there for worth a closer look, it also maintain on-farm livelihood transforming our country's most natural  assets into regenerative, cultural and economic ones.