Bungee Jumping
Take your adrenaline glands on a joy ride diving from an elevated tower over river Tana at Kenya's Sagana River and over a beautiful jungle setting. Beginners sign up for intro classes that nobody is left out in our adrenaline gashing activity.
Mountain Biking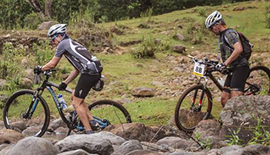 Nothing means freedom like mountain biking on diverse beautiful scenic trails filled with silence and filling your lungs with fresh air, feeling the morning sun on your skin. Normally the participant has it at the back of their mind that they have nothing else to do but puddle on, view the sight and breath. Now that's a new kind of free. We have classes for first timers just to share the freedom feeling with all.
White Water Rafting
Dreaming of gettingt your adrenaline pumping there is no better way to do than puddling in a two-person or six-person croc-raft challenge, speeding on a raft river and working together to maintain balance in the middle of a dense jungle and anticipating a water fall. First timers will are accompanied by a professional and safety measure are observed.
Adventure Hikes
The ultimate survivor Africa series. If you would like to test your tolerance level with a lot of adventure then this is the activity to take. It is full day hike in Kenya Semi-Arid area, very scenic adventurous and diverse landscape. Since your campsite is kept anonymous, your full day job for that day is to find your campsite your guide being coordinate, a compass and the area map.
Mountain climbing
Let your adventure quest lead you to Africa's highest peaks. Climb the mountain of God, a giant born of fire and ice. Let the overnight wilderness camping take your breath away. Take a challenge to witness the mountain that goes to sleep and wake up with it in its frozen morning.
Snorkeling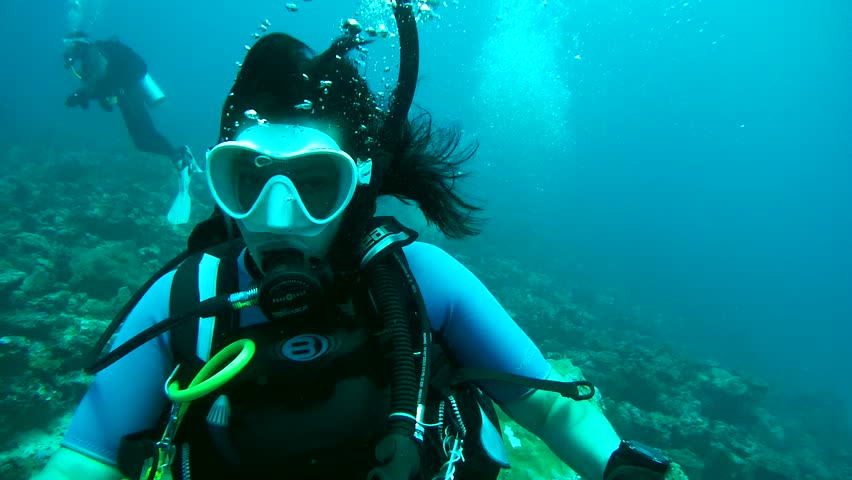 There is a world hidden from our world. This world has horses and it has the largest and the heaviest mammals on earth. Vegetation grows on it and grazers feed on them, while predators prey on the grazers. The system is almost the same but creatures in this world breathe differently. It's a world under the oceans visited by the brave. I call them the strong in faith. Add a splash of adrenaline courtesy of the resident dolphins, turtles, giant manta rays, sharks and if lucky you would swim along with the sea horses,' the greatest and most unique father on earth'.