Don't look any further for women-only travel packages. The best are here, offered by Kisima Safaris
Are you seeking for women only trips? Would you like to meet and make friends with other women? Would you like to spend tie with like-minded women while having a lifetime adventure? Are you seeking to let go yourself and be that girl that you always dream to be connecting with nature? Or do you prefer to relax while sipping tea, coffee or even a that wine that you so love?
Those dreams of mentoring a young woman can be met while on women only safari with Kisima Safaris. Come mingle with the Kenyan woman. You will be amazed as to how many things you have in common just because you are both women. This and many more are reason enough why you need that long waited vacation and will make a positive difference in your life.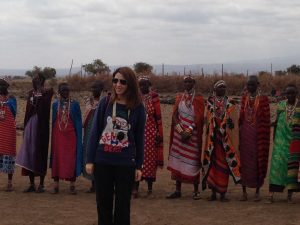 Women-only Safaris makes you connect self, Other women and Nature. On arrival you come in with packed suitcases but when going back home you take more as self-love, love for others, joy, strength, knowledge just to mention but a few are some of those that you will have added in your packing going back home. You also don't leave us empty as we leave us with Love, smile, hope, care and any more. You plant a seed in other women's lives that is priceless.